Herdade de Rio Mourinho is a project with more than 450 hectares, in one of the most beautiful regions of Portugal. Located about 100 km from Lisbon, close to Alcácer do Sal, the property is rich in natural resources, harmoniously surrounded by 200 hectares of lake, allowing a sustainable investment focused on the preservation of nature and the development of the local population.
With a construction area of 50,000 m2, approved by Diário da República Notice No. 13505/2015, Herdade de Rio Mourinho is set for a sophisticated tourism project, which includes a hotel and residences. Surrounding the lake of Pego do Altar, the assets will be fully integrated with the surrounding nature. This project will be a reference destination for those looking for a healthy lifestyle in contact with nature.
The respect for biodiversity and environmental preservation are the pillars of this project, from the design project to the property management, using all the benefits that Herdade de Rio Mourinho has to offer.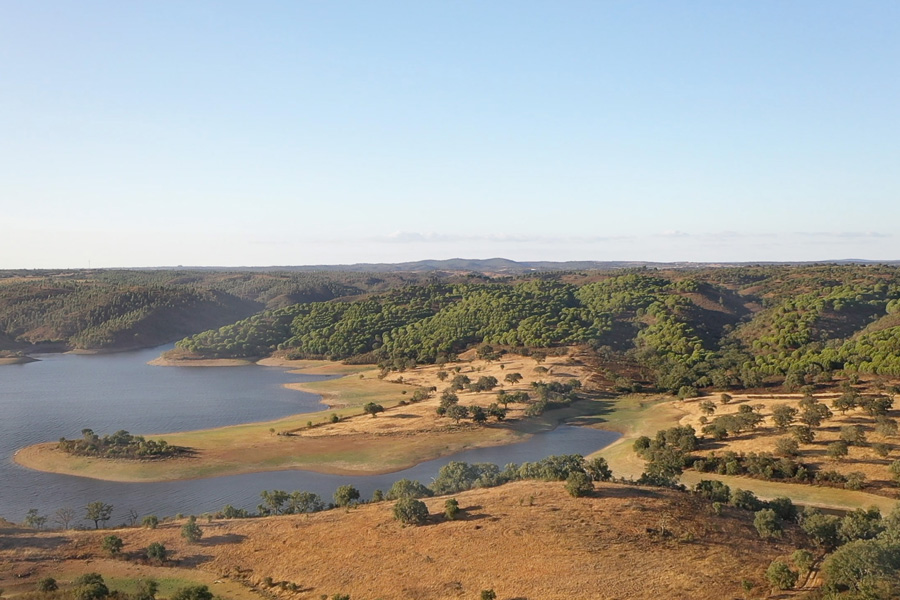 A sustainable project
Respect for the landscape and natural features
Use of renewable energy and sustainable materials
Promotion of electric mobility
Integration with local community and its culture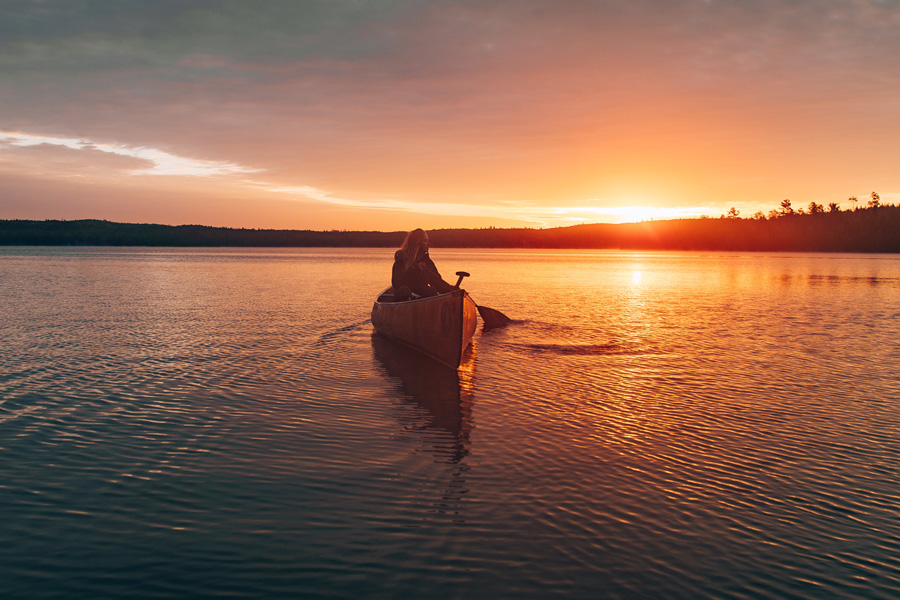 A healthy and active lifestyle
Quiet and isolated area in contact with nature
Accommodations merged with the landscape
Outdoor activities and nautic sports